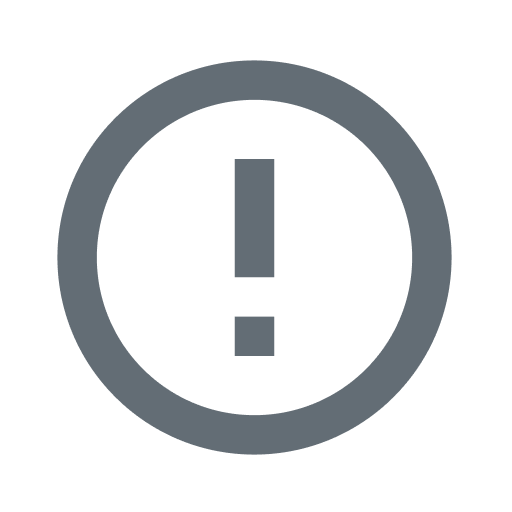 Oh, the wonders of that blood,
That washes and cleanses our souls,
In His Spirit from above,
Fanning us like burning coals,
In God's eternal love.
There was a time long before,
We were considered not a people,
Struggling in the house of the whore,
Those buildings with tall steeples.
With tender love Jesus found us,
Calling us unto Himself,
"Be washed in my blood you must"
And rescued us from isolation's shelf.
Oh, the joy of fellowship divine,
We have found with Him within.
Oh, this wondrous love sublime,
We share with those freed from sin.
To some "intimacy" is a word to fear,
As with the Pharisees of old.
To others it is a joy so near,
These to whom He bids, "Enter bold."
"Too heavenly minded,
To be earthly good," they said.
In self-righteousness they are blinded,
To these we have this to say,
"You are the ones who are binded."
With Christ and Father we are one,
That is the eternal key.
To find most intimate love in them,
And knowing what it means to be we,
A people bound in ONE big family – intimately.
Some content on this page was disabled on August 14, 2017 as a result of a DMCA takedown notice from John Hartung. You can learn more about the DMCA here: